As for low cement refractory castables, it is well known that this series of castables are mainly divided into aluminum silicate, magnesium and silicon low cement refractory castables.Among them aluminum silicate low cement castable is the earliest developed, the most in-depth research, the most widely used castable.
Low cement castable has the feature of good permeability resistance, erosion resistance, impact resistance, abrasion resistance and good mechanical properties etc.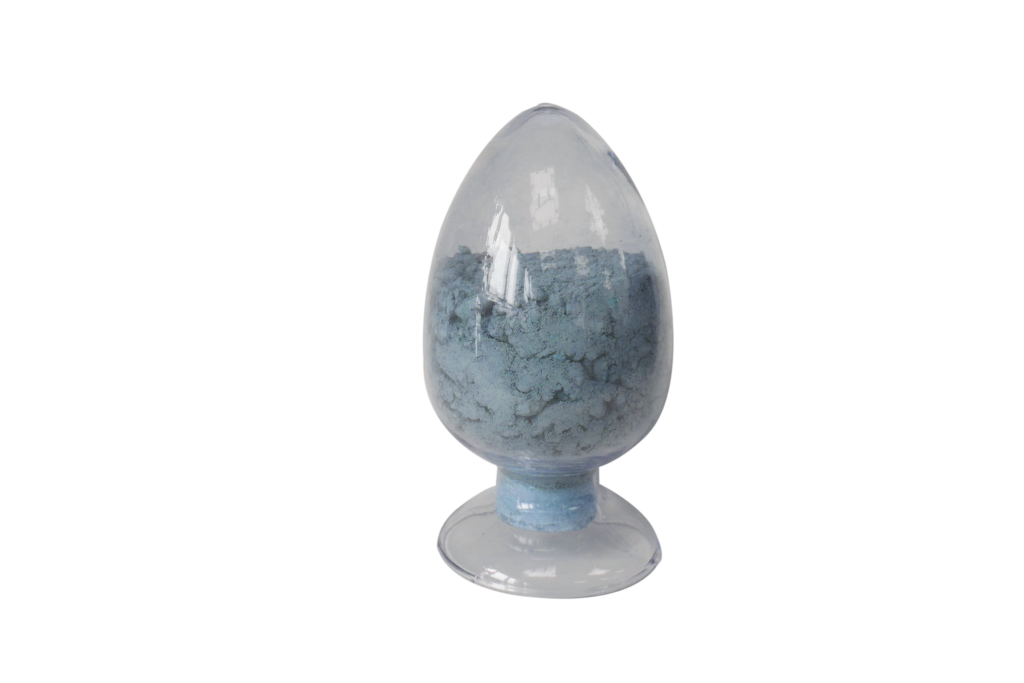 Low Cement Refractory Castable Feature:
Low cement refractory castable has high density, high strength, low porosity, low wear, thermal shock, corrosion and other featurer.
The castable has good performance and remarkable social and economic benefits.
In low cement castable, low cement content is added, thus reducing the production of low melting point material in it, thus improving the fire resistance, high temperature strength and slag resistance of the product.
The phase number of low melting point in this series of castable is reduced, and its high temperature performance is significantly improved.
It castable low cement has good volume stability at high temperature.
It is clay and high-aluminum low-cement castables for linings in furnaces, soaking furnaces, various heat treatment furnaces and rotary kiln.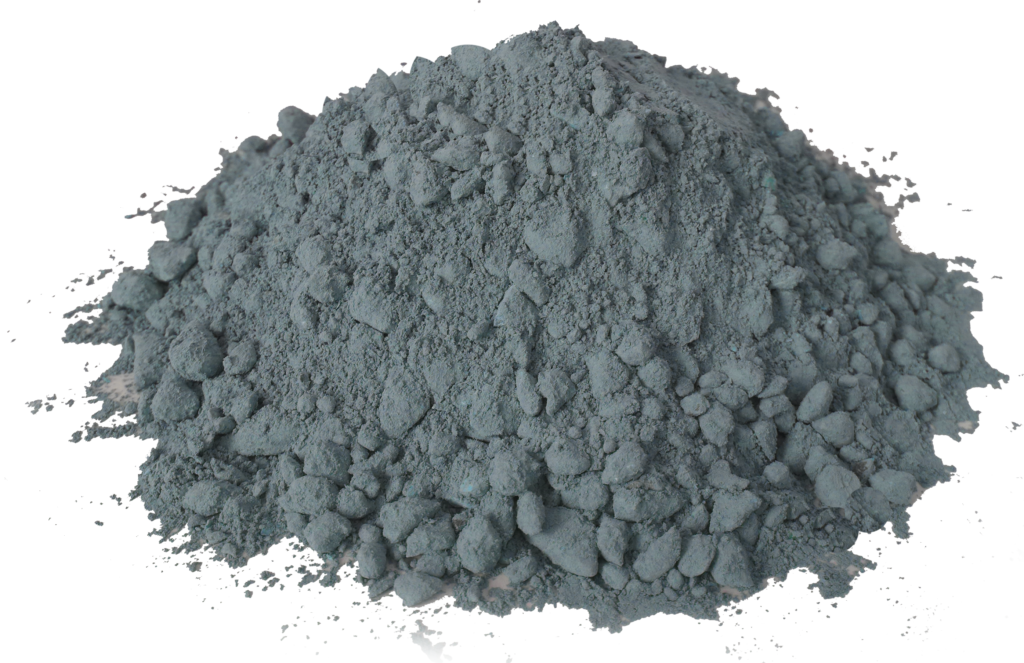 We are professional refractory castable manufacturer and supplier,if you need buy low cement castable, please you contact me, and tell me the details you need, we will contact you in time.