Wear resisting castable is generally used at 1600℃ and its volume density is generally between 2.75~2.95. The wear resistant castable plays a very important role in building the boiler. Wear resistant castable manufacturing automation degree is high, have corundum wear resisting castable and high aluminum wearresistant castable and so on.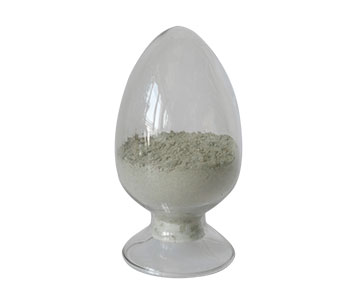 High strength wear resistant castable is mainly composed of corundum, silicon carbide, superfine alumina, superfine powder and compound admixture. The use structure in the circulating fluidized bed boiler lining is extremely complex, the circulation system material flow rate is high, the flow rate is large, the refractory material used on the lining board requires high strength, good wear resistance, good processing, and these requirements, wear resistant castable can meet the realization.
This series of castable has the characteristics of high early strength, good high temperature performance, good volume stability, strong slag permeability resistance, erosion resistance, corrosion resistance, convenient construction, and strong lining structural integrity. They are currently mainly used in circulating fluidized bed boilers, is a high quality wear resistant material.
Supplementary instruction, the wear resistant castable manufacturing is composed of high-strength aggregate and powdery mineral additive. The optimized formula design has the characteristics of small loss, high strength, arbitrary shape control, strong integrity, simple structure and good construction performance. And the bottom concrete of polymer firm bond, wear – resistant castable price is low, is the first choice of wear – resistant construction site materials.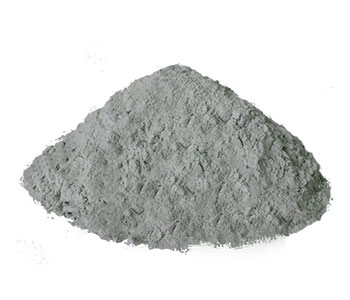 We are a high quality refractory manufacturers, specializing in the production of a variety of refractory castables, wear castables, refractory cement and other refractory products. Our factory produces a variety of refractory products, the quality is stable and reliable, welcome to consult and purchase, we will serve you wholeheartedly.