High alumina cement is also known as aluminate cement. Alumina cement manufacturing, because of its excellent characteristics of fast setting, high strength, high temperature resistance, a day of strength up to 80%, refractory up to 1450 degrees, the strength of refractory concrete up to 55MPa, is one of the excellent high temperature binder materials in industrial kiln engineering.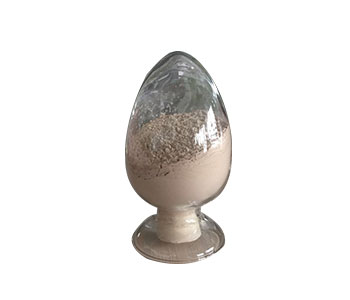 Feature and Application Of Alumina Cement
Fast hard early strength, early strength growth fast, suitable for emergency repair engineering and early strength requirements of high engineering. The late strength of high alumina cement may decrease, especially in the humid and hot environment above 30℃, the strength will decline faster, and even cause the destruction of the structure. Therefore, the use of aluminum cement in structural engineering should be cautious.
Alumina cement hydration heat, and will be concentrated in the early release. It is suitable for construction in winter, not for mass concrete project and high temperature and humidity environment.
This series of refractory cement has good resistance to sulfate attack. The main component of alumina cement manufacturing is low calcium aluminate, free calcium oxide is very few, cement stone structure is relatively close. Therefore, it is applicable to the engineering required to resist sulfate erosion.
High alumina cement in contact with alkaline solution, even when the concrete aggregate contains a small amount of alkaline compounds, will cause erosion. So it can't be used for projects that touch alkaline solutions.
Good heat resistance. Alumina cement manufacturing at high temperature will produce a solid reaction, sintering bonding instead of hydration bonding, so that high aluminum cement at high temperature can still maintain high strength.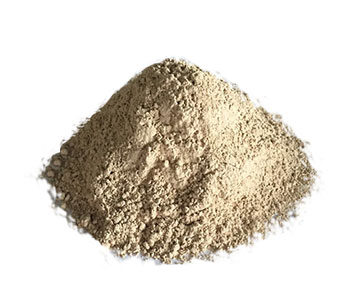 High alumina cement has a high degree of hydro-hardening activity, usually the hardening time is not more than 1 day, high alumina cement is the main source of the early strength of refractory prefabricated parts. This series of refractory cement has the effect of making the cement harden as early as possible, and in the advanced alumina cement also plays a hardening role, also plays a crucial role in the later strength. The heating temperature and the time to reach the highest temperature of the single cast of different kinds of high alumina cement are determined by the heating characteristics and content of the calcium aluminate contained.
Zhengzhou Rongsheng Kiln Refractory Co.,Ltd. is professional refractory material manufacturer. We are committed to the production of high quality refractory products, products sold all over the world, production experience, worthy of customer trust, you are welcome to come to purchase.