Clay refractory castable for sale using bauxite, coke gemstone as aggregate, silicon powder, calcium aluminate cement, water reducer and other preparation, according to different use environment (design requirements), choose the corresponding grade of aggregate, can produce high aluminum castable 2.3 ~ 2.6g/cm3 volume density, volume density of 2.2g/cm3 clay castable for customers to choose.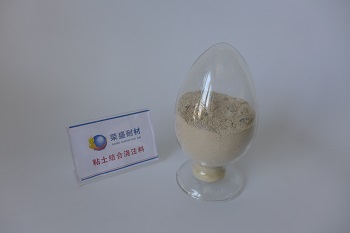 This series of refractory castable has the characteristics of high cold and hot strength, good wear resistance, heat shock, anti-spalling, good volume stability and long service life under high temperature. It is widely used in second stage reformer, gas pipeline of gasifier, hydrogen reformer, sulfur recovery device, flue, cement kiln tail, kiln head cooling machine, blanking machine, etc. Wide range of use, stable and reliable quality, welcome to consult and purchase.
Refractory clay castable is made of clay clinker and fine powder as raw materials, mixed with micro powder additive, and made of cement as binder. The bulk material is used to fill the gap between steel brick and shell of furnace throat and the secondary casting layer of bottom water cooling tube. Clay refractory castable for sale is used for leveling layer of bottom water cooling pipe or internal clearance of steel brick of furnace throat and clearance of steel brick and furnace shell, and also for hot air furnace system.
Clay castable has compact structure, excellent high temperature performance, good thermal shock stability and wear resistance, convenient construction, widely used in all kinds of neutral industrial kiln lining. Welcome to consult and purchase.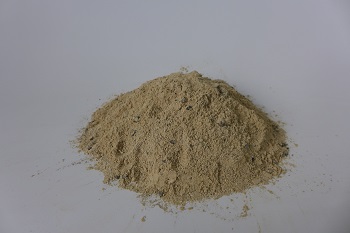 We are an excellent refractory products manufacturers, numerous advantages, product variety, clay refractory castable for sale, stable and reliable quality, welcome the majority of users to consult.