Calcium aluminate cement can also be called high aluminum cement. It and portland cement belongs to hydraulic cement. Due to the different mineral composition, calcium aluminate cement manufacturing characteristics are different.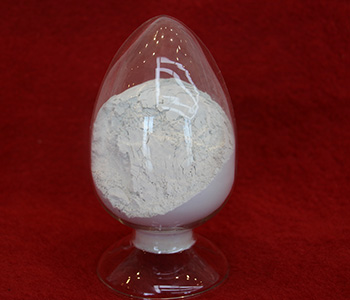 The construction performance of refractory castable is closely related to the process of calcium aluminate cement manufacturing. At the same time, the balance of construction performance and strength is also related to the control of calcium aluminate cement hydration process.
Calcium aluminate cement manufacturing is natural bauxite or industrial alumina and calcium carbonate (limestone) according to a certain proportion of the cooperation, calcined or electrofused and made, also useful iron bauxite and limestone through melting and made. Product quality is stable and reliable, welcome to consult and buy.
Generally speaking, the setting and hardening rate of calcium aluminate cement are also related to the curing temperature. With the increase of curing temperature, the setting and hardening rate of CA2 minerals is accelerated, while CA minerals are somewhat abnormal, which are relatively fast at about 20℃, slow at 30℃, and fast at higher than 30℃. According to the phase transition of calcium aluminate hydrate during heating, it is very important to choose suitable curing conditions. Because the hydration of calcium aluminate cement results in different hydrates with different curing conditions.
This series of refractory cement is widely used in metallurgy, chemical industry, petroleum, electric power, machinery, building materials and other industrial kilns and high temperature equipment. It has a good resistance to sulfate corrosion, good waterproof performance, high early strength, setting and hardening fast and other advantages, all products our company before the delivery of strict quality control, welcome to consult and purchase.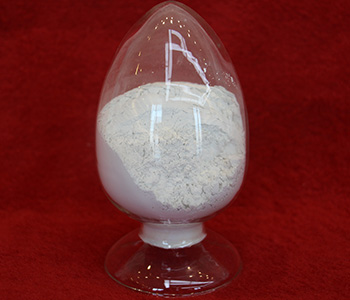 Our products are used in metallurgy, chemical industry, building materials, electric power, military industry, non-ferrous metals, carbon industry and other high temperature, ultra-high temperature kiln and equipment refractory materials use requirements, refractory products throughout the domestic market, and exported to South Korea, India, Brazil, Jordan, South Africa and other international markets, has been praised by users.