Calcium aluminate cement manufacturing has the characteristics of high early strength, moderate setting time, high fire resistance, strong slag resistance, etc. It is widely used in metallurgy, building materials, petroleum, chemical and other industrial kilns.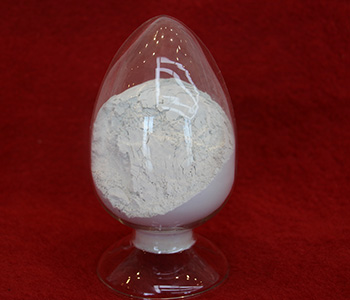 Calcium aluminate cement is mainly with natural bauxite or industrial alumina and calcium carbonate (limestone) according to a certain proportion, by calcining or electric melting and made, also useful bauxite and limestone with melting and made. According to its chemical composition can be divided into ordinary calcium aluminate cement (Al2O3 53-72%, CaO 21 ~ 35%) and pure calcium aluminate cement (Al2O3 72 ~ 82%, CaO 19 ~ 23%) two kinds. The chemical composition and mineral composition of different types of calcium aluminate cement manufacturing may vary to some extent.
What we should know is, calcium aluminate cement manufacturing, medium and low grade refractory castables, such as clay, high aluminum castables using ordinary calcium aluminate cement as binder. High-grade refractory castables, such as steel jade, mullite, containing chromium steel jade, corundum – spinel castables using pure calcium aluminate cement as binder. The dosage of ordinary refractory castable calcium aluminate cement is 10%~20%, the dosage of low-refractory castable cement is 5%~7%, and the dosage of ultra-low cement castable is less than 3%.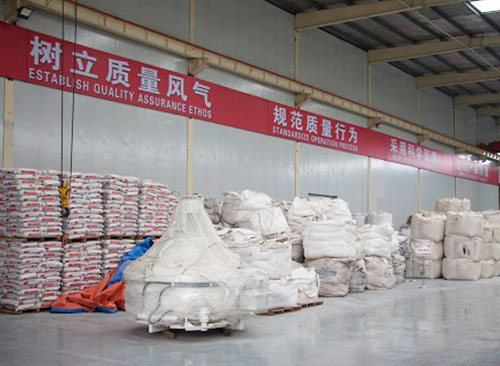 I plant with an can production of more than ten thousand tons of refractory production line, production automation, production and sales of refractory materials are through the national test, refractory components uniform, high purity, quality stability, welcome to consult and purchase.