Mullite is a kind of excellent refractory raw material, this kind of mineral is scarce, the production of mullite castable stable function, construction is convenient, applicable to a variety of industrial furnaces, we are a professional mullite refractory castable supplier, has been producing refractory has more than 20 years of time, for refractory materials, we can understand very much, will come here and we introduce the characteristics of the mullite refractory castable.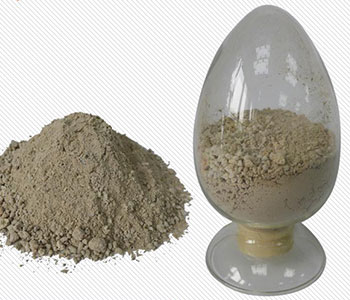 Mullite refractory castable is mainly composed of high quality mullite and superfine composite powder. Natural mullite crystals are long and spindly and radially clustered, and are often used to produce high temperature refractories. It is widely used as thermal barrier coating in C/C composites. But natural mullite is very few, usually sintering or capacitance method such as synthetic. Mullite refractory castable suppliers specializing in the production of various refractory products, high quality, welcome to buy.
Mullite castable advantages:
1. Suitable for a variety of flame furnace and other industrial kiln lining or thermal insulation lining, to achieve high temperature energy saving;
2. High strength, small unit bulk density, used for industrial kiln roof, wall, door and other parts, the structural weight is more than 30% less than ordinary low cement castable, eliminate structural brick, collapse and other hidden dangers;
3. High quality porous mullite as aggregate, with a variety of micro powder, dispersant, low thermal conductivity, good insulation effect, compared with ordinary castable, can reduce the heat loss of the furnace 25%~35%, save about 10% of fuel;
4. The construction is simple and convenient, which can be poured on site and assembled into any shape.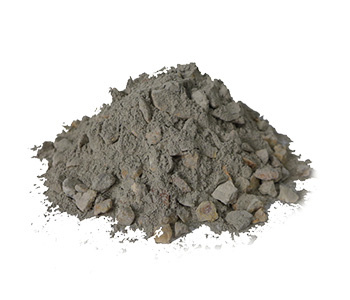 Zhengzhou Rongsheng Kiln Refractory Co.,Ltd. is professional refractory manufacturer, rich production experience, we are mullite refractory castable supplier, refractory product export more than 60 countries and regions of the world, welcome to consult and purchase, we will serve you wholeheartedly.