High aluminum cement belongs to the hydraulic cement, mainly has the rotary kiln sintering method, the electric arc furnace melting method, the reverberatory furnace melting method and so on manufacture method.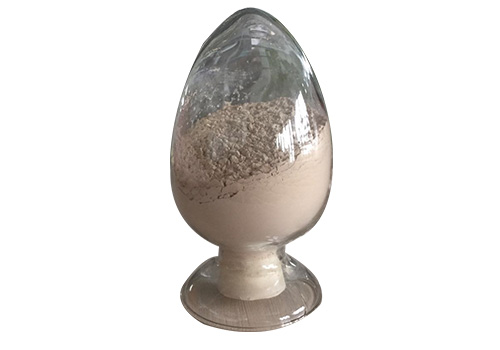 The main mineral of high aluminum cement is CA and the secondary mineral is CA2.The refractory cement has early strength and can shorten the curing period when it is constructed in the kiln. Therefore, the high alumina cement is widely used in the refractory industry.
This series of refractory cement has the property of resisting biological acid erosion and is widely used in the manufacture of sewage pipe and ground material of some processing plants.When preparing high aluminum cement, reasonable selection of additives can make the material has the property of fast solidification and hardness, and also can obtain the fluidity, water retention, adhesion and shrinkage compensation required by the project.
With the development of chemical building materials, various advantages of high aluminum cement are paid more and more attention to by people, because of the fast hardening of refractory cement, fast absorption of water, shrinkage compensation, so as to obtain a good mortar performance.
High aluminum cement is widely used in petroleum industry, metallurgy industry, chemical industry and other industries. This material can not only be made into cementing material such as refractory concrete, but also can be made into the cement for special uses or for the special engineering use.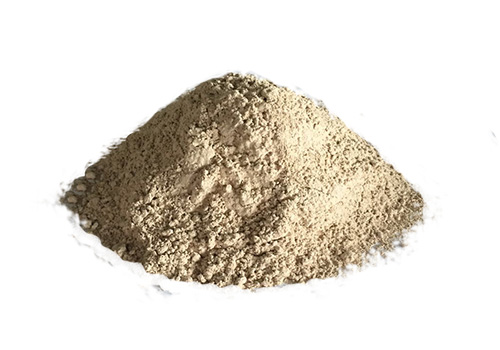 If you want to buy high alumina cement, learn refractory cement suppliers, please contact Rongsheng Group. We will reply you within 12 hours.