High aluminum wear resisting castable is a kind of refractory material widely used, which is also our company's hot selling product recently. This series of castable is easy to operate, has strong adaptability, and has the advantages of high temperature and wear resistance.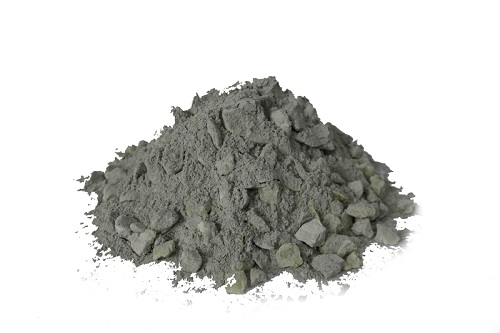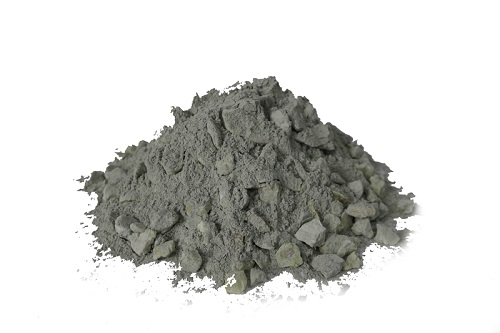 First of all, we know that high alumina wear resistant castable is composed of high-density bauxite or corundum particles, powder mineral additives composed of wear-resistant castable. Then through the optimization formula design, it has the advantages of minimum wear- resisting loss, high strength, arbitrary control of shape, strong integrity, simple construction, good construction performance, and because of the addition of high polymer, the base concrete bonding firm, reliable quality.
This series of wear resistant castable is based on the traditional ratio, adjust the grain gradation, increase different additives, reduce the amount of cement, improve the performance. To some extent, the strength of medium temperature and softening temperature under load are improved, thus the thermal conductivity is reduced and the thermal stability is good. It has the characteristics of impermeability, erosion resistance, impact resistance and wear resistance. It also has the advantages of good mechanical properties, strong integrity of furnace structure, cost saving and significant improvement of economic benefits.
High aluminum wear resistant castable is widely used in power station, boiler, melting casting furnace, heating furnace, heat treatment furnace and other lining parts.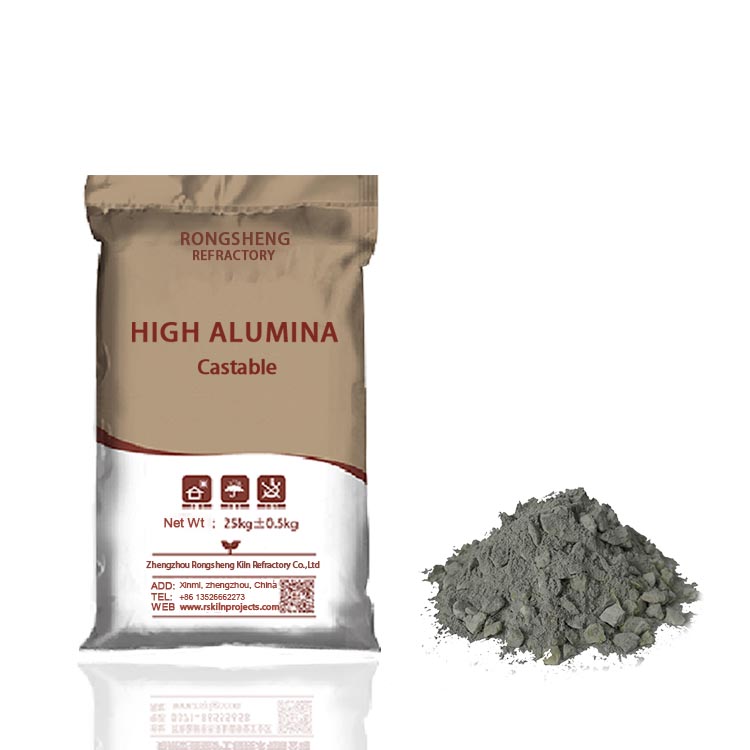 The physical and chemical indexes of refractories determine the function of the products. Welcome to consult the purchase of high temperature industry refractory castable or other refractory materials, we will wholeheartedly for your service.