Low cement castable refers to the refractory castable combined with calcium aluminate cement, the castable with CaO content less than 2.5%, and the castable with the content of calcium aluminate cement about 1/2 to 1/3 of that of ordinary calcium aluminate cement castable. Low cement castable characteristics outstanding, high quality, favorable price.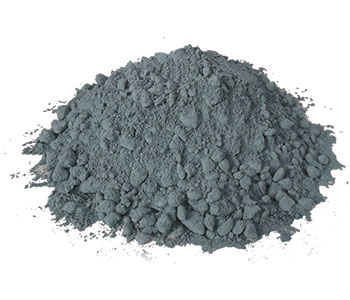 According to the operating conditions of the heating furnace, the characteristics of the low cement castable used are described below.
1. Good thermal shock stability
The content of low cement castable Al2O3 is 55%-67%. After drying and firing at 1400℃, the compressive strength is 15-30mpa and 40-65mpa respectively. Compared with low cement castable with high aluminum content and strength, its thermal shock stability is better.
2. It has micro-expansibility
In the low cement castable add appropriate amount of expansion agent and materials containing aluminum and silicon, so as to produce micro-expansion when using, to prevent the formation of cracks.
3. Good sintering performance
By adding proper amount of sinter and other materials into the low cement castable, the working layer of the wall can be sintered and formed as a whole in the process of using at 1000-1350℃, so as to adapt to the working conditions of its double-sided heating.
In the low cement castable matrix, most of the calcium aluminate cement is replaced by superfine powder with the same or similar chemical composition as the main material of the castable. Therefore, this series of refractory castable is a kind of refractory with hydration and aggregation.
The low cement castable characteristics of prominent. After casting molding, less cement compounds are generated during curing, and there is no large amount of hydration bond damage during heating and baking, resulting in the decrease of strength at medium temperature.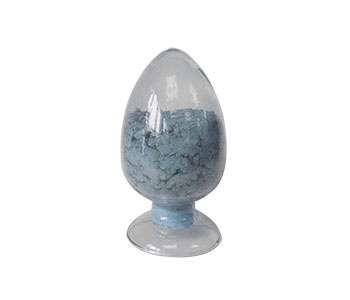 We are a professional refractory castable manufacturer, the production of low cement castable characteristics of remarkable, high quality, certification qualification complete, welcome to consult and purchase.